Posted in
(description also available in: Bulgarian, Czech, Dutch, French, German, Hungarian, Italian, Polish, Portuguese, Romanian, Russian, Serbo-Croatian, Spanish, Turkish, Ukrainian, Vietnamese ...contribute a new one)
Daihinia is a tool for WiFi. It turns a simple Ad-Hoc network into a Multi-hop Ad-Hoc network. Multi-hop Ad-Hoc networks offer a higher level of flexibility than the usual Infrastructure Mode: in Infrastructure Mode all the computers have to be in the range of the Access Point, while in Multi-hop Ad-Hoc networks they have to be within one another's range, possibly forming chains longer than one hop.
---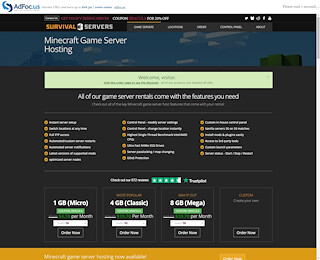 Daihinia is a software product to organize a WiFi mesh network of computers and share Internet access among them, linking together your office or home. Daihinia core is a system driver and all applications benefit; the mesh works like any other local network, with the advantage that you don't have the hassle with cables and routers.
Easy Mesh
We welcome your comments!